The Lost Tales of Axeoth: Unity now available! 02/18/2016
Embark today in the journey of Genevieve and Pherlon to the Broken Isles in a quest for lost magic knowledge…

Discover now the first campaign of The Lost Tales of Axeoth: Unity available for free for all Might & Magic Heroes VII players!

---
Written by Terry B. Ray himself, those 5 maps will bring you 14 years back in the universe of Heroes of Might and Magic IV with untold tales from the world of Axeoth. More details
here
.
Players will take control of the Academy faction through the story of Genevieve Seymour, whose odyssey takes place in a new and unexplored world in the aftermath of the Reckoning. This event destroyed the world of Enroth and centenarian knowledge of magic. Genevieve aims to recollect the lost spells and to create a brand new philosophy of magic: the Theory of Unity. But her quest is not without pitfalls, as few sorcerers want to give up their precious knowledge…
Genevieve Seymour (Academy Magic Female)
Genevieve is a woman driven by her ambition, which is why she keeps herself emotionally distant from others. She has few friends, if any, but she has never needed them. She was raised in a brothel, about as poor as anyone can be, but survived her harsh childhood thanks to her resourcefulness.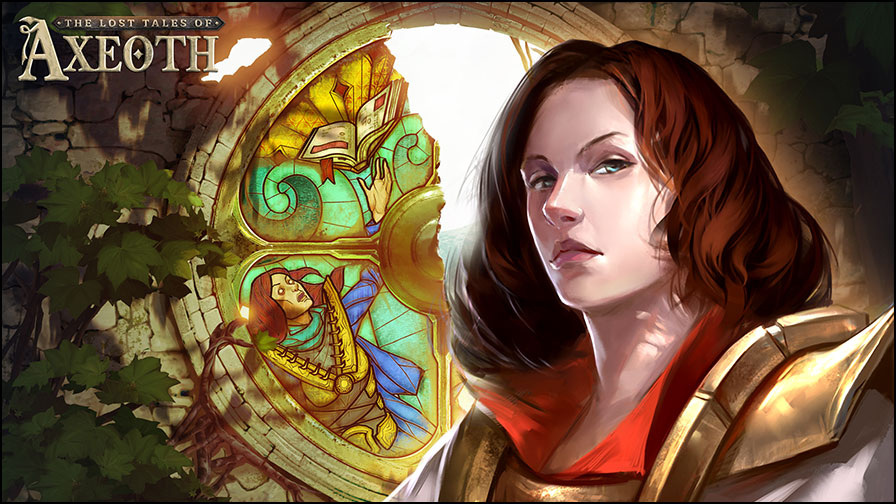 Pherlon (Academy Might Male)
He has had an uneventful life with the exception of a couple pirate raids, but even then he wasn't directly involved in the action. He fell in love once, married, and fell out of love. He has been rich, poor, rich, and poor again. Hence, Pherlon has developed an endless store of patience and a practical outlook toward life.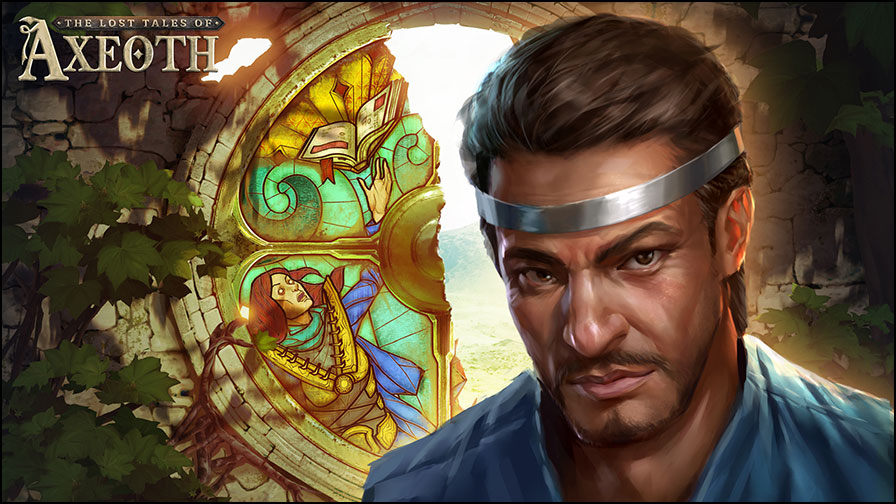 Content of "Unity":
5 maps
2 creatures (see below)
≈80 new Hall Heroes, based on the original art of Heroes III and IV's portrait artist, George Almond.
6 new Story Heroes, including main characters Genevieve Seymour and Pherlon
≈30 new or alternative adventure-map buildings to better fit the Axeoth universe
24 new legacy artefacts
Several Heroes IV music tracks used under license from Rob King and Paul Anthony Romero, to recreate Axeoth's enchanted atmosphere.
For more information about patch 1.7 please refer to dedicated article:
Here
---