Heroes 20th Anniversary 01/08/2015 |

788

comments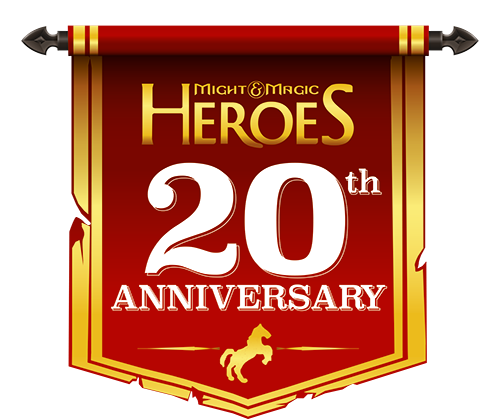 This year of 2015 is an important milestone for the Might & Magic series and for all of us. Indeed, 20 years ago, NWC gave birth to a franchise that became along the years a pillar of the turn based strategy genre.

After the creation of King's Bounty, a choice was made to expand the Might & Magic universe to this genre and this leading to the release of "Heroes of Might and Magic: A Strategic Quest" on August 31st 1995. Solid roots and game pillars were built around: Strategy, Economy, Combats and RPG.




Since then, the series managed to conserve its place of reference in the heart of turn based strategy gamers with 6 epic titles and many extensions offering hours and hours of fun during those last 20 years.

This year, we would like to celebrate with all of you this great momentum with a retrospective of all those great games and universes in the following months. Moreover, 2015 will also be a great year to play Heroes with upcoming Heroes 3 HD Edition (January 29
th
) and Heroes VII!
This is only the beginning of the celebrations but do not hesitate to share your best Heroes memories Councillors!