Album - Press/Fanday Event 03/19/2015 |

1312

comments
Hello Councillors,

Last week we had the great pleasure to give the opportunity to journalists and fans to play MMH7 for the first time! Through 3 intense days, the team shared its progress and its passion with players from all over the world. Several announces were made and new content has been unveiled but you will have to stay patient a little longer to know more… :)

Today, we wanted to share with you a bit more of those events and take the time to thanks the whole team for their great work and all attendees for those fascinating days!

Some representatives of this Council honored us with their presence; it was a real pleasure to exchange with true fans!

After news embargo date, you will be able to discover first previews of the game, new content on the website but also hear feedback from your fellow Councillors! Stay tuned!


The Press-Event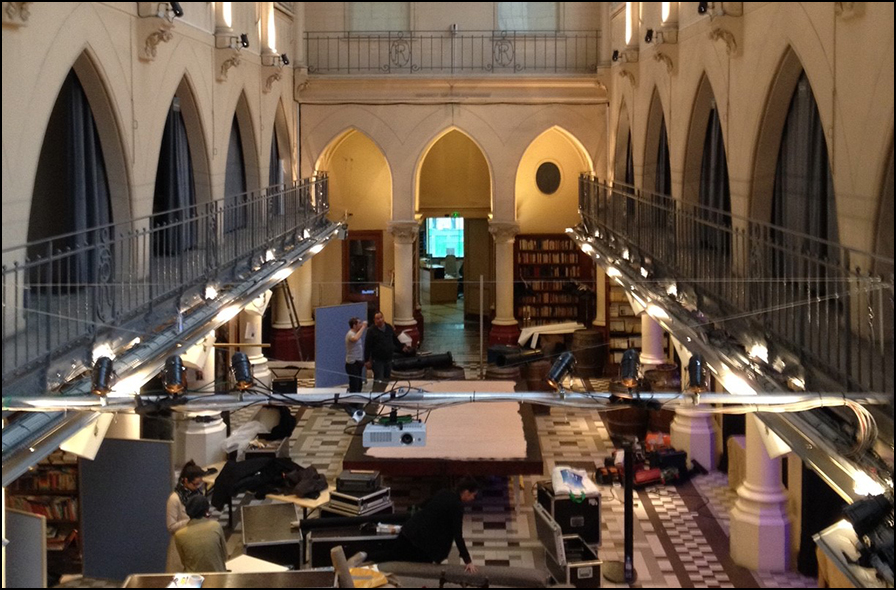 A lot to do!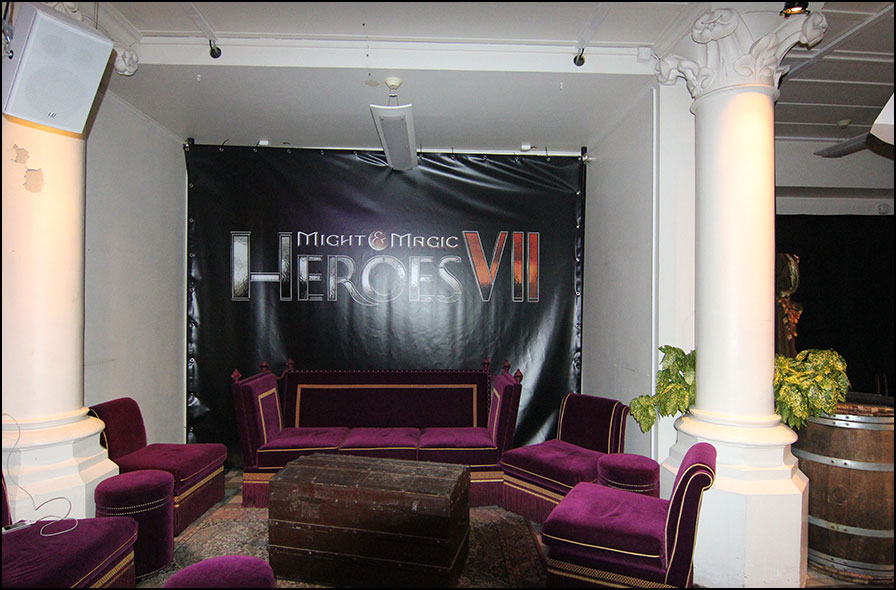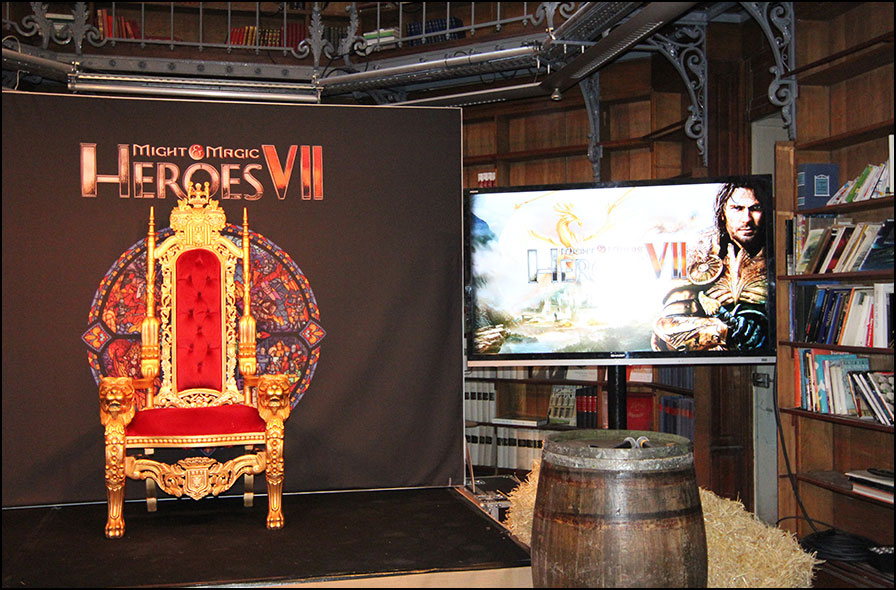 We are ready to go!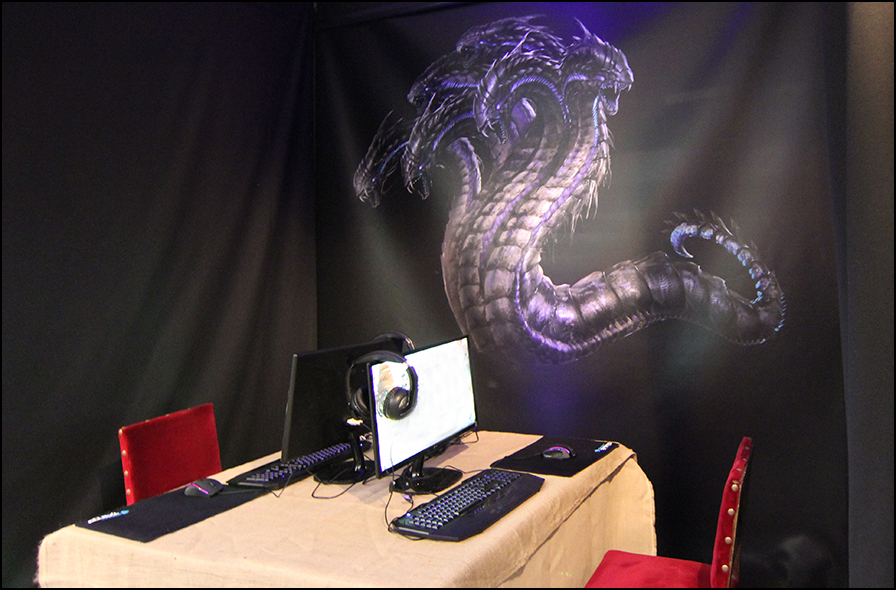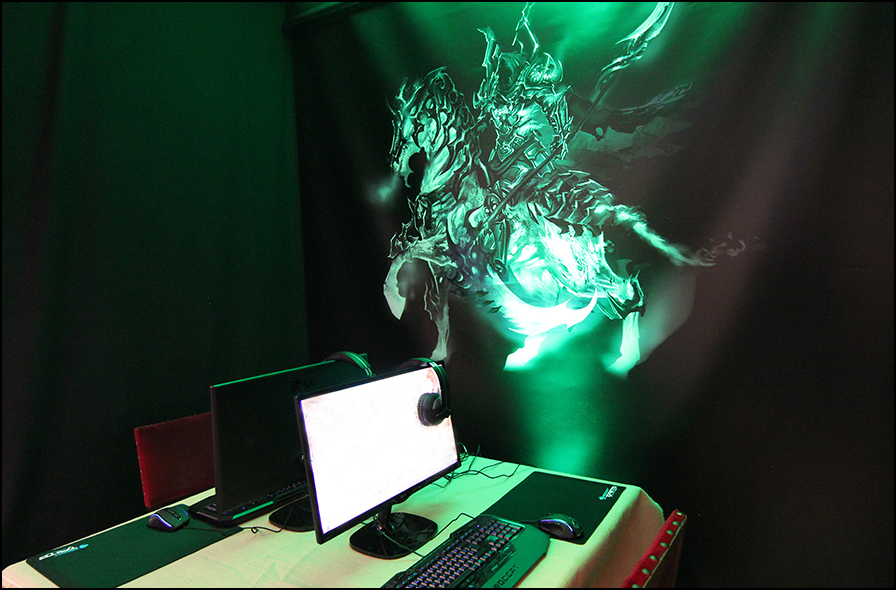 This is where the magic happens!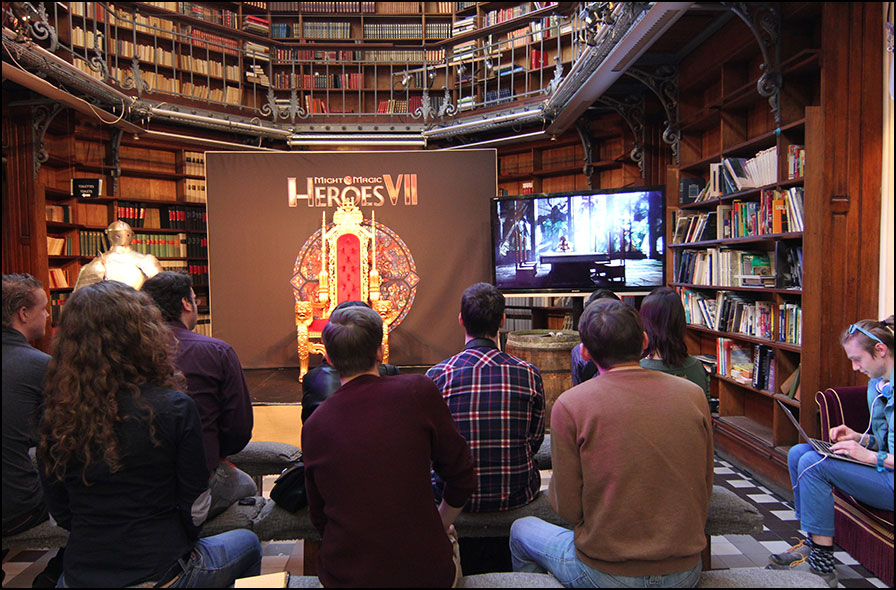 Do you remember our Gamescom CGI Trailer?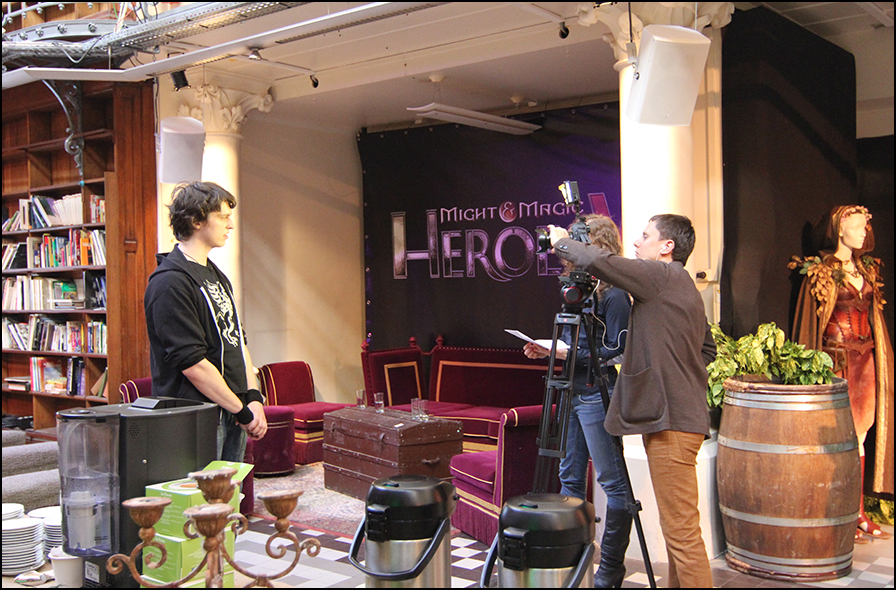 After playing, some journalists wanted to do an interview with the team. Please meet Oakwarrior, former M&M VIP who joined the team as programmer!
The Fan-Day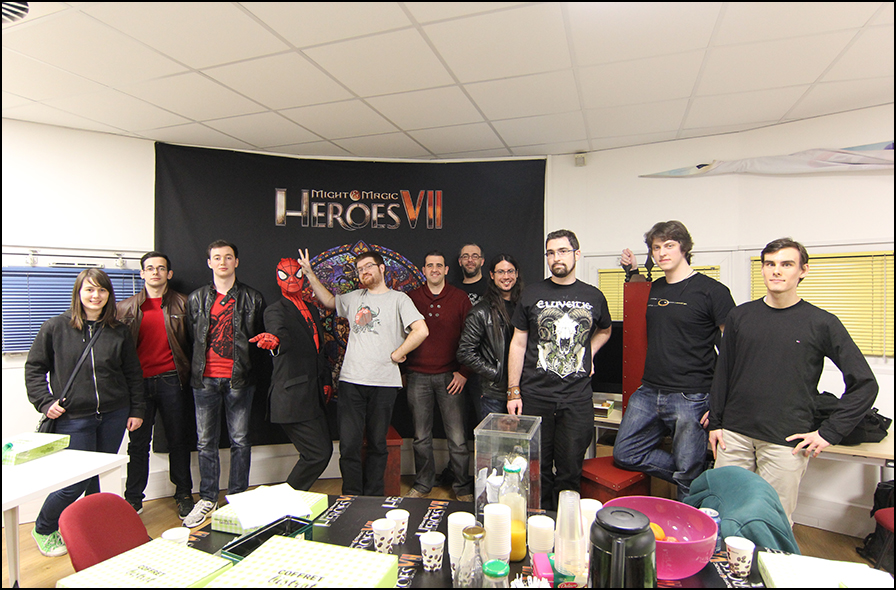 Our precious guests and some team members!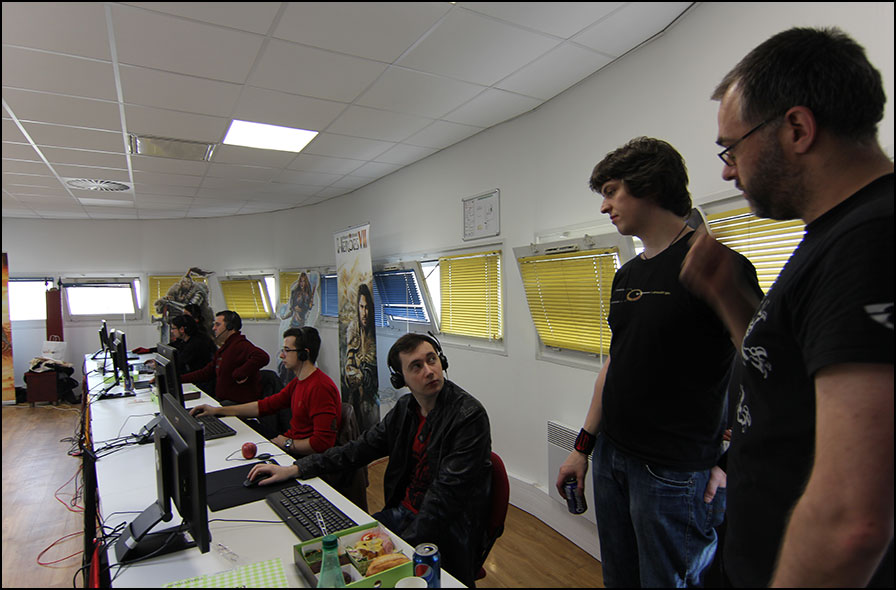 Let's play and discuss with the team!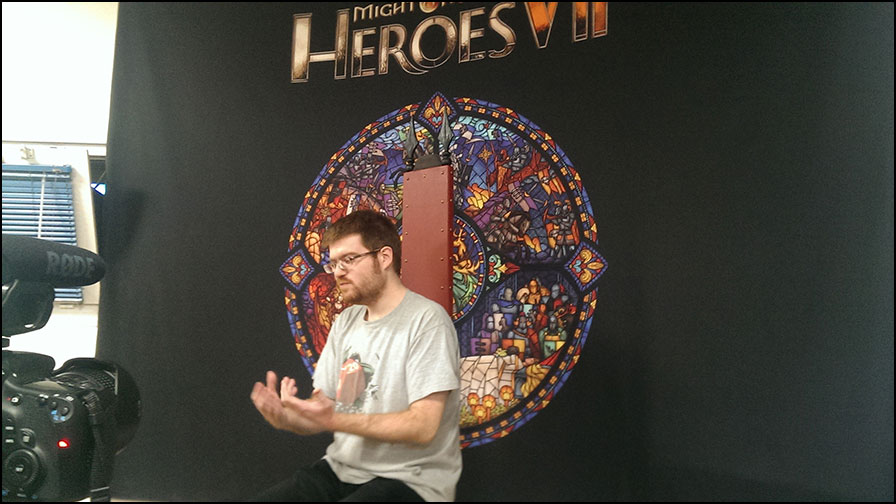 After a long playing session, some SC members conducted interviews with Erwan & Marzhin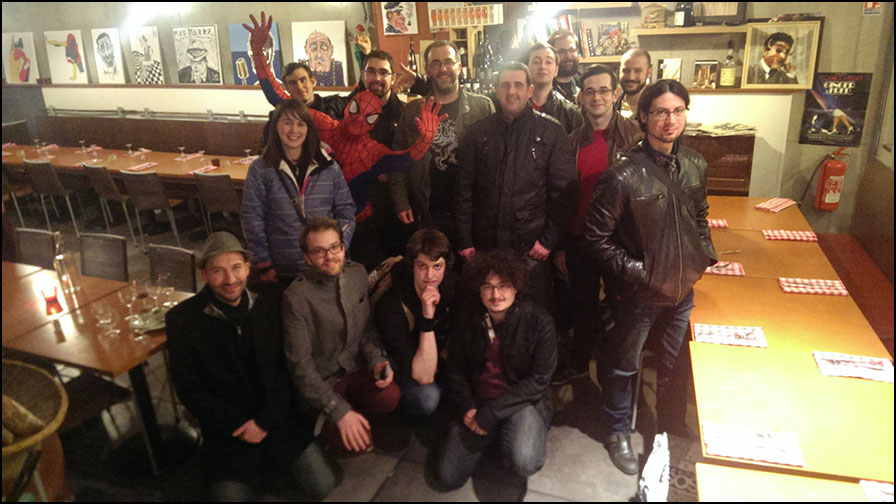 Unfortunately the day is already over :(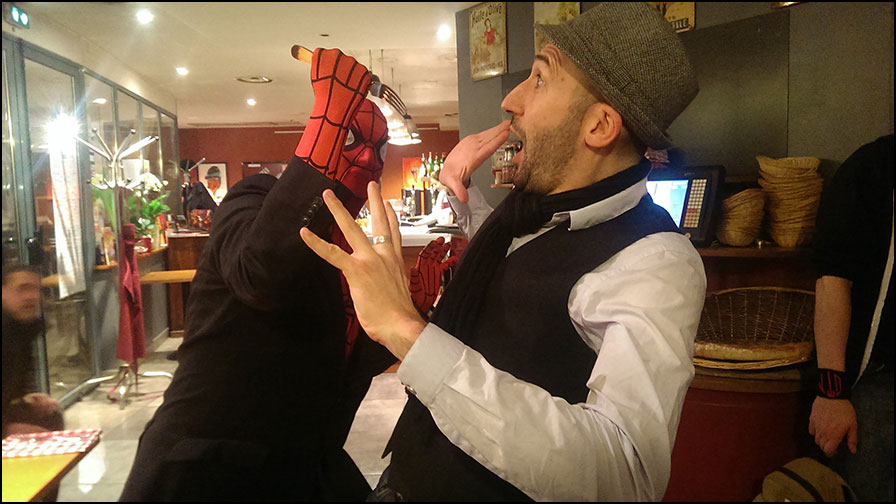 Breaking News: A masked man assaulted Erwan le Breton on his way home...