The return of the Undeads 07/22/2015 |

1832

comments
Hello Councillors,


Several months ago this Council voted for the revamp of two emblematic units of the Necropolis faction: the Lich and the Vampire.


Today we are pleased to unveil you the final design of those creatures in Might & Magic Heroes VII! Thank you again for your commitment Councillors, we hope we managed to meet your expectations with this redesign. Stay tuned for 3D models and animations trough website update in the coming weeks.

Vampire
Timeless and heartless, this aristocratic warrior has adopted a dark and twisted code of chivalry. But beneath his noble appearance lies the undying thirst for fresh blood.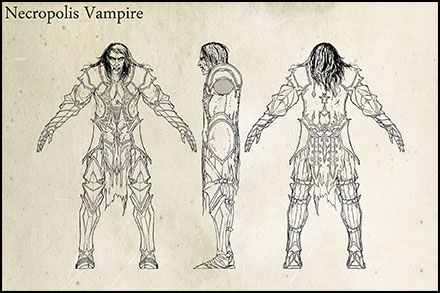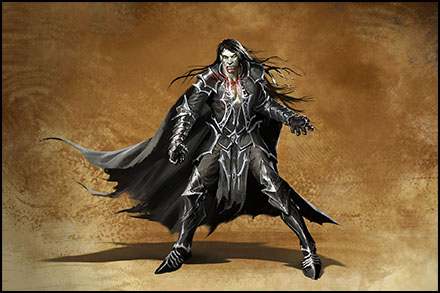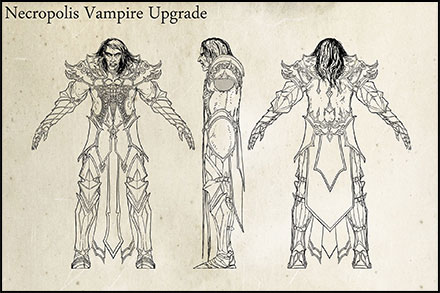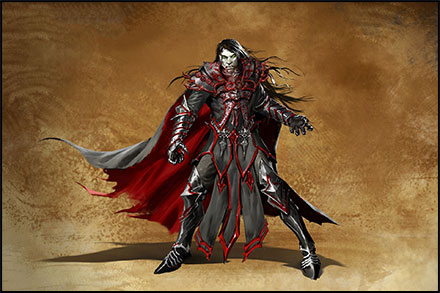 Lich
Reading unholy scripture from the pages of some ancient Book of the Dead or Libram of Last Rites, this priest of Asha invokes the darkest aspect of his Goddess.