M&M Heroes VII now available! 09/29/2015 |

1268

Комментарии
The time has come Heroes!
Might & Magic Heroes VII is now available on all supported platforms!
MMH7 story depicts the civil war that changed the ruling dynasty of the Holy Empire. The Empress' murder has left an empty throne, a realm in flames and too many hungry rivals intent on claiming it. The Duke Ivan calls together a prestigious council of six trusted advisors in search of a viable path for putting an end to this war of succession.
Join the fight and shape the future of Ashan through 7 exciting campaigns and hundred hours of turn based strategy!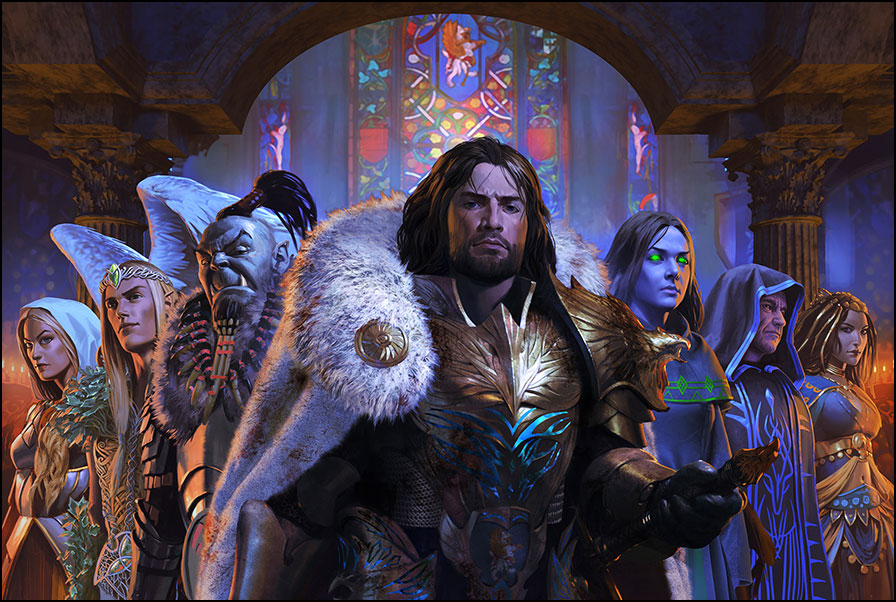 We would like to also thank all of you for your great support and engagement since the announcement of the game. The Shadow Council has been quite an exciting journey and we hope you also enjoyed being part of it! We will come back in the following weeks to ask your feedback about the website and its content, stay tuned!
Of course we will continue to provide content on this Council and support information for the title after the release. We hope you will enjoy the title as we enjoyed working on it, please let us know what you think on the comments!
For more information about the Day one version and support, please refer to the following article:
Release note
See you on the battlefields of Ashan!
Your Heroes 7 team.