Sylvan's Hall of Heroes 07/13/2015 |

666

komentarze
Today, we wanted to share with you the portraits, bios and specializations of some of the Sylvan Heroes you'll be able to hire in the Hall of Heroes in skirmish or multiplayer maps. While they are not the main characters of the campaigns, some of these characters might play a role in the stories. Longtime Heroes fans might also recognize some familiar faces :)

Keep in mind all of this is still work in progress, especially the class attributions and specializations.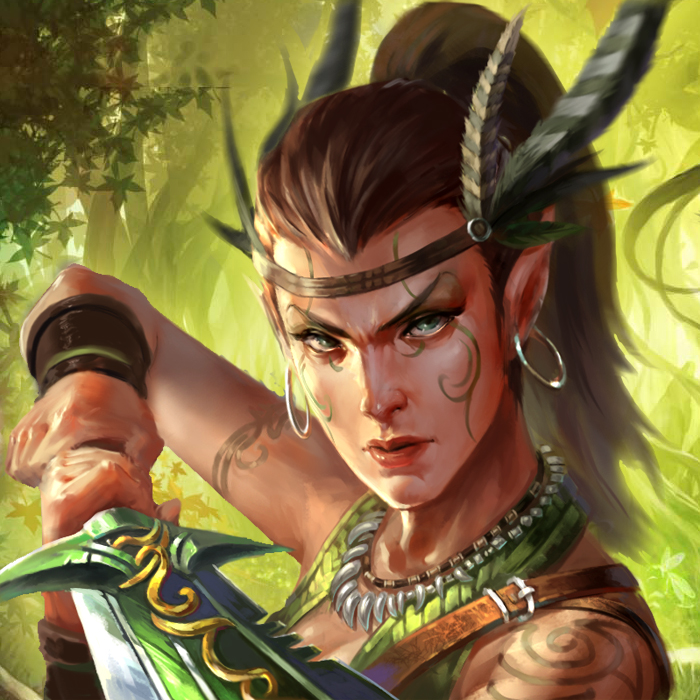 SAILIN
Race: Elf


Affinity: Might


Class: Avenger


Specialization: Blade Dancer Leader (Increases the production of Blade Dancers and Blade Masters by X/week in the Area of Control.)

Biography: Sailin is one of the greatest Blade Dancers of Irollan, having mastered the most complex forms of this deadly art. Her experience, gained in many wars, mean she is now asked to command and train warriors rather than fighting herself. This change of status annoys her, as she rarely feels as good as when she succumbs to the trance of battle.
---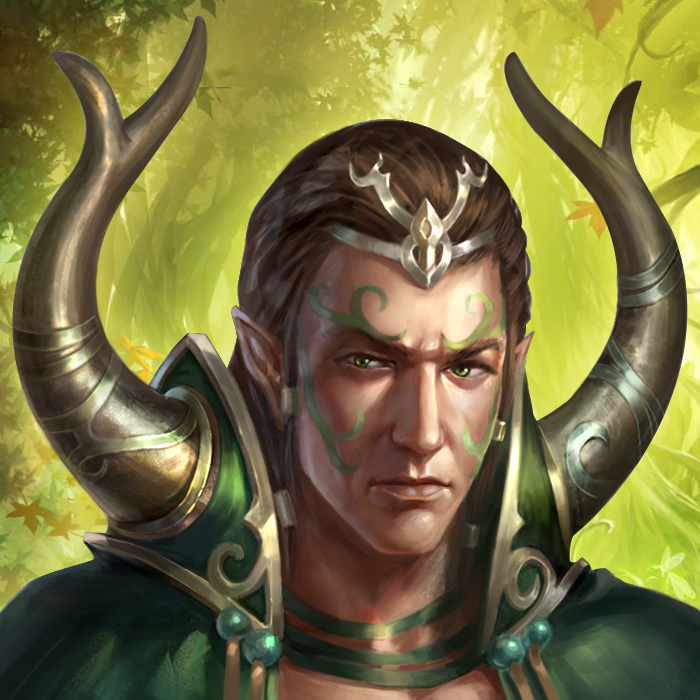 SYLRAEL
Race: Elf


Affinity: Magic


Class: Thornsower


Specialization: Stone Skin Master


Biography: Sylrael is a lifelong friend of Ossir, whom he accompanied on many adventures. Sylrael is older now, and wiser, spending most of his time teaching the ways of Sylanna in the druidic city of Mensyl, in the very heart of Irollan. When asked about how he survived so many trials and tribulations, Sylrael smiles and answers by telling the truth: when facing danger, he used Earth magic to make his skin as impenetrable as stone.
---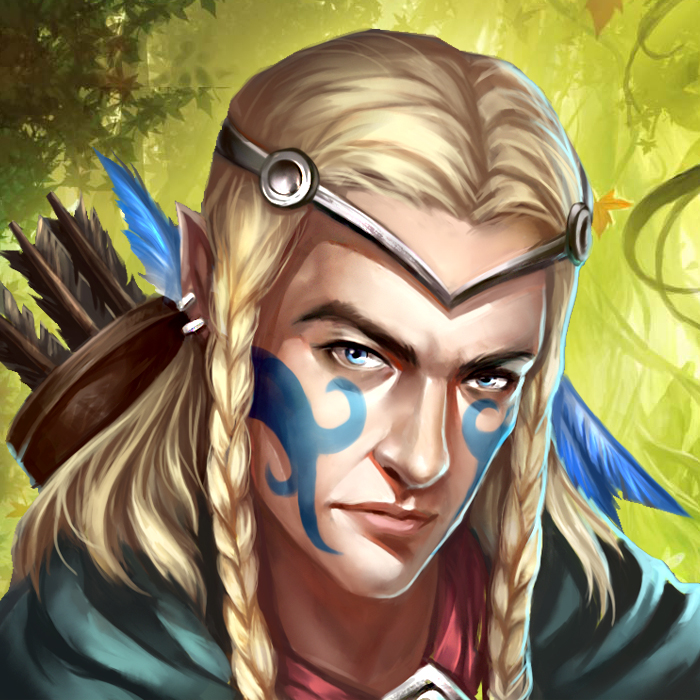 OSSIR
Race: Elf


Affinity: Might


Class: Avenger


Specialization: Treasure Hunter (Hero starts with the Destiny skill and the "Treasure Finder" ability.)


Biography: Considered a prodigy with the bow, Ossir was unfortunately -- according to his tutors, anyway -- born with a restless and impatient nature. Instead of training, he spent most of his time exploring the lands of Irollan with his friend Sylrael, trying to uncover all kinds of secrets and mysteries. These years of adventuring have made him an experienced tracker and treasure hunter, but have also calmed his wild heart. He is now ready to train seriously, hoping to one day challenge the best shots of Irollan.


---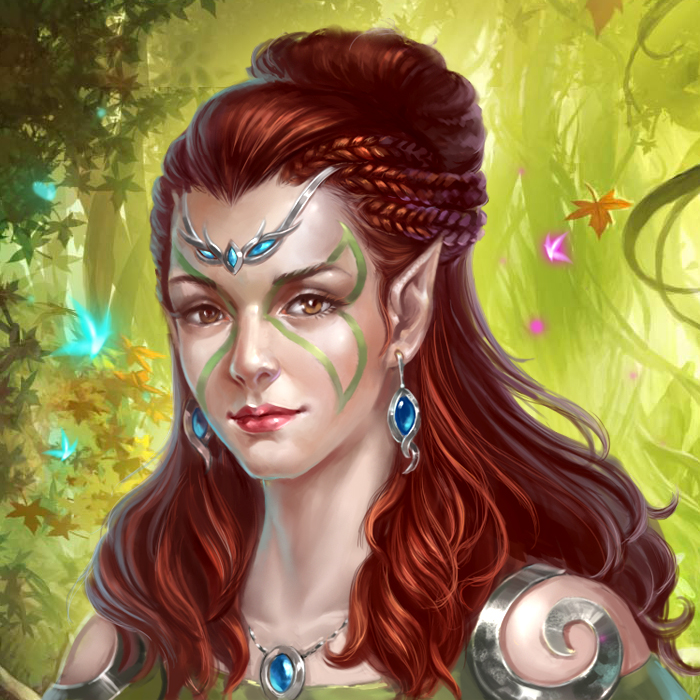 DIRAEL
Race: Elf


Affinity: Magic


Class: Starsinger


Specialization: Pixies Enchanter (Increases the production of Pixies and Sprites by X/week.)


Biography: Hovering wasps, circling hornets, busy honeybees -- from childhood Dirael found these tiny flying creatures beautiful and fascinating, like precious buzzing jewels. She was so enamoured that she became a Druid, to better delve into their lore and understand their mysteries. Eventually she responded to the call of the Harmony and went to war, and now she serves Sylanna by summoning hordes of her favourite creatures to sting and harass the enemy.