Necropolis Vote Results 03/30/2015 |

2019

komentarze
Hello Councillors,

Even if today is the big day for the Stronghold faction, many of you were waiting for a confirmation of last week vote results!

After recount of the ballots, we are really pleased to announce that those votes were almost 100% genuine! Thank you very much for your commitment :)

Thus, the results remain the same and we can confirm our two winners:
The Priest of Death and the Blood Monster!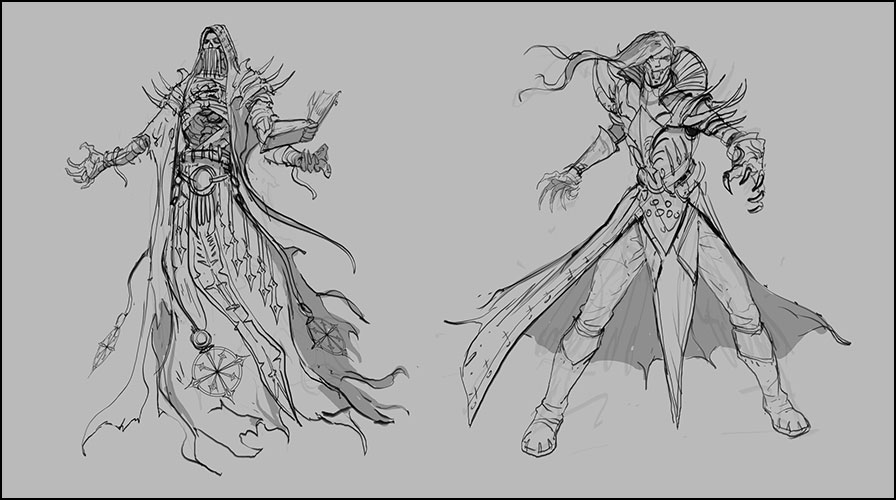 Vote for the Lich design!
The Priest of Death => 36 %
The Undead Sorcerer => 29 %
The Ancient Mummy => 35 %
Vote for the Vampire design!
The Vampire Knight => 25 %
The Night Lady => 37 %
The Blood Monster => 38 %
As previously announced, those votes will only take place in one round in order to ensure the start of the production of the two units as soon as possible. This is necessary to respect production planning: we will reiterate in order to create standard/upgrade versions, prepare 2D arts, 3D models, animations etc.

Stay tuned for more information on our progress!
Congratulations & big thank to all of you,
The M&M team.