Haven's Hall of Heroes 03/17/2015 |

1060

komentarze
---
Today, we wanted to share with you the portraits, bios and specializations of some of the Haven Heroes you'll be able to hire in the Hall of Heroes in skirmish or multiplayer maps. While they are not the main characters of the campaigns, some of these characters might play a role in the stories.

Longtime Heroes fans might also recognize some familiar faces :)

Keep in mind all of this is still work in progress, especially the class attributions and specializations.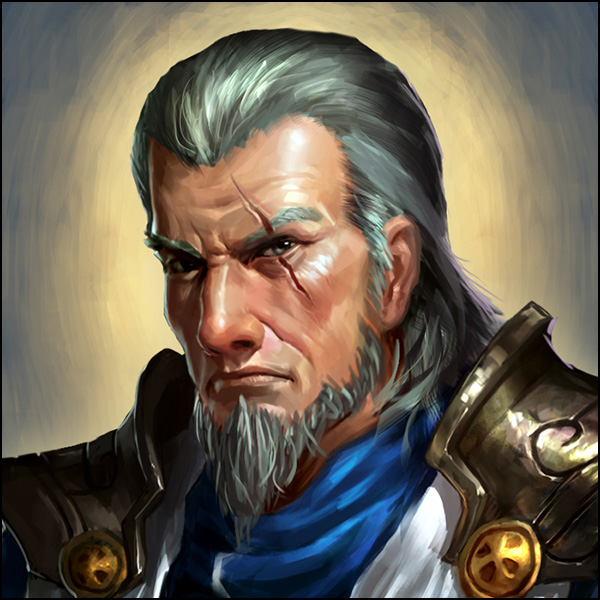 KRYZSTOFF
Race: Human
Affinity: Magic
Class: Inquisitor
Specialization: Spellweaver (Hero starts with +X Magic)

Biography: Kryzstoff rules a small barony located on the contested border between the Griffin and Wolf Duchies. Maybe because his parents gave him a name that nobody seems to be able to write correctly, he grew into a punctilious and pernickety man, which made him the perfect material to join the ranks of the Inquisition. Make no mistake though: he is very much a man of action, and his meticulousness even made him an efficient spellcaster. As a result, the white eagle that adorns his blazon is quite often soaked in his enemies' red blood.

---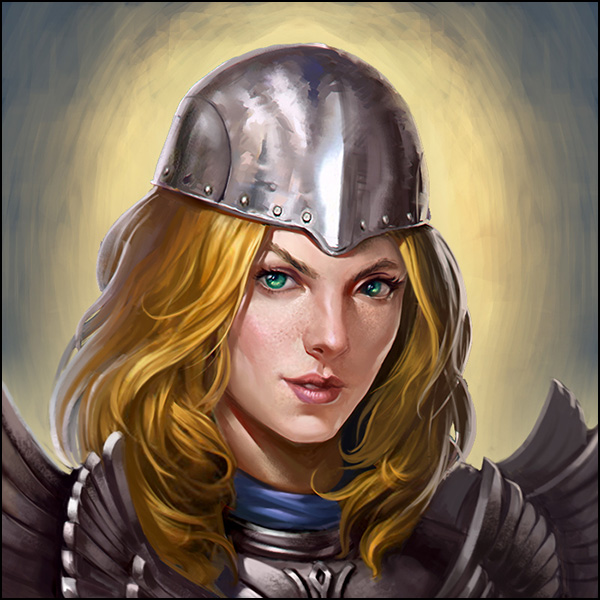 TYRIS
Race: Human
Affinity: Might
Class: Paladin
Specialization: Cavalry Officer (Increases the production of Cavaliers and Cuirassiers by X/week in the Area of Control.)

Biography: Tyris comes a prestigious line of horse riders and trainers. She made her ancestors proud by becoming the first woman to win the tournament held every 30 years to commemorate Richard of Unicorn's legendary victories in the jousting arena against Duke Siegfried of Wolf's champions. Following her victory, Tyris was awarded a knighthood and an officer rank in the Duke of Unicorn's armies. It is during a tour of duty in the Seven Cities that she met the one who would become her husband, Edric.

---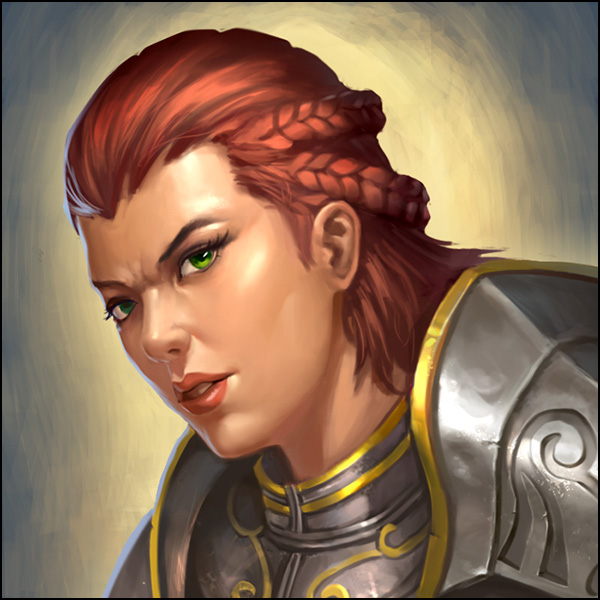 YMORIL
Race: Human
Affinity: Might
Class: Paladin
Specialization: Justicar Captain (Increases the production of Guardians and Justicars by X/week in the Area of Control.)

Biography: Hailing from Hammer Fall, Ymoril Redshield is a young captain trained by Konrad Wolf in person. Ymoril lost her parents at a very young age and Konrad, who had just been appointed governor of the city, adopted her as his own daughter. Ymoril grew into a capable fighter but also a wise administrator, and she has the full trust of her foster father.


---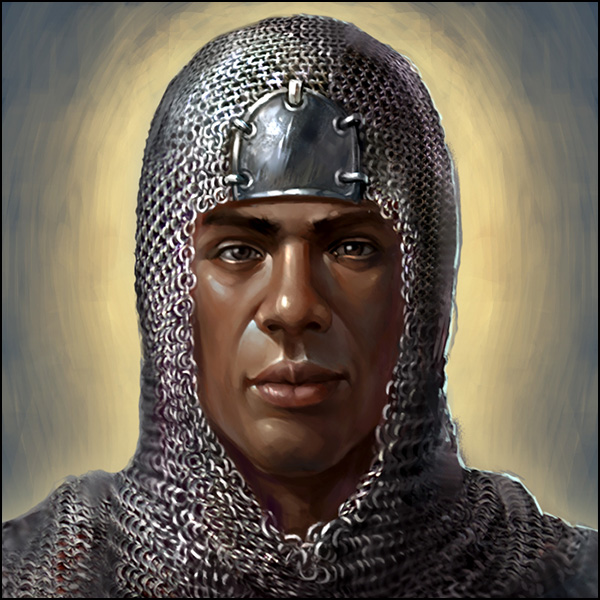 EDRIC
Race: Human
Affinity: Might
Class: Vindicator
Specialization: Beast Tamer (Increases the production of Wolves or Griffins by X/week in the Area of Control.)

Biography: Born in the Seven Cities, Edric was named after the imperial Crusader who saved his father's life when the scholar fell prey to a pride of Griffins he intended to study. While the anecdote ensured Edric would grow up fascinated with Griffins, he was never too fond of his "exotic" moniker, until a peculiar event changed his life forever. It is indeed his very name that caught the interest and curiosity of Tyris, the beautiful gold-headed knight who stole Edric's heart. The young Blademage left the Seven Cities to follow his beloved back to the Unicorn Duchy, and never looked back.