February screenshots 02/02/2015 |

1788

komentarze
Hello Councillors,

Let's start this week (& month) with some new screenshots of Might & Magic Heroes VII!
It's been a while since the last batch of screenshots but we hope this will permit you to bear the wait until faction's videos!

Please keep in mind that those screenshots are work in progress and won't reflect final quality/ambiance of the game.
Today's menu: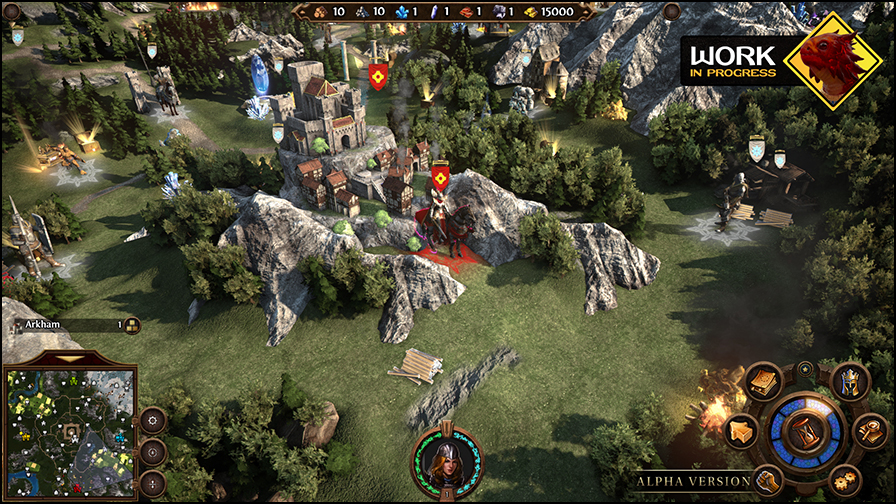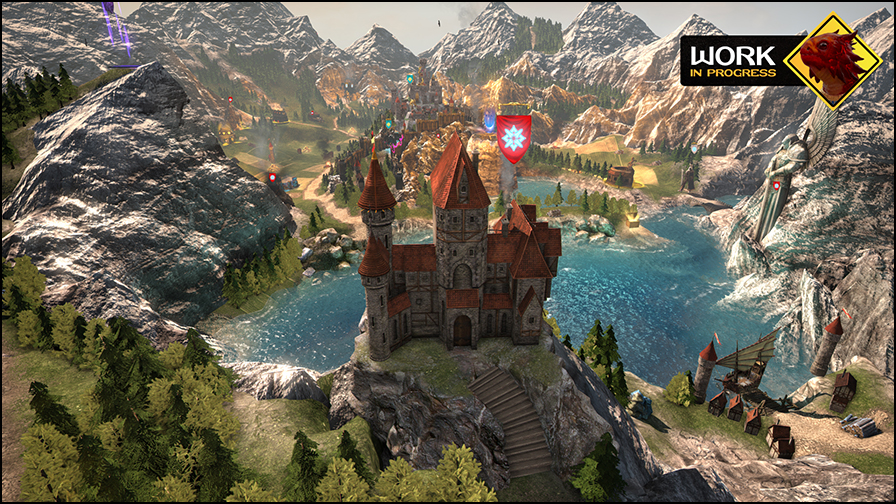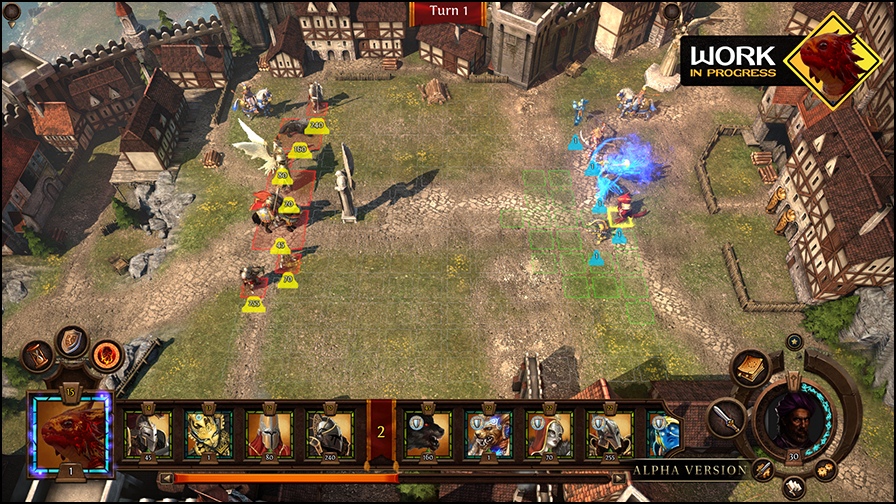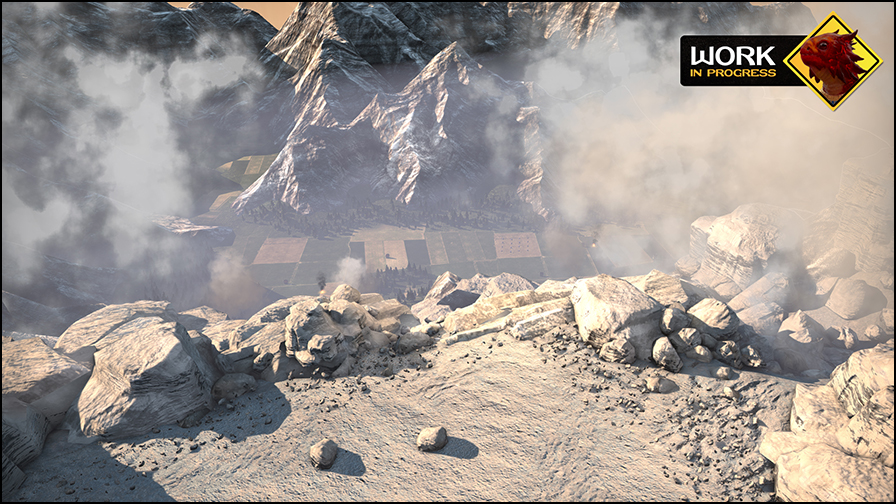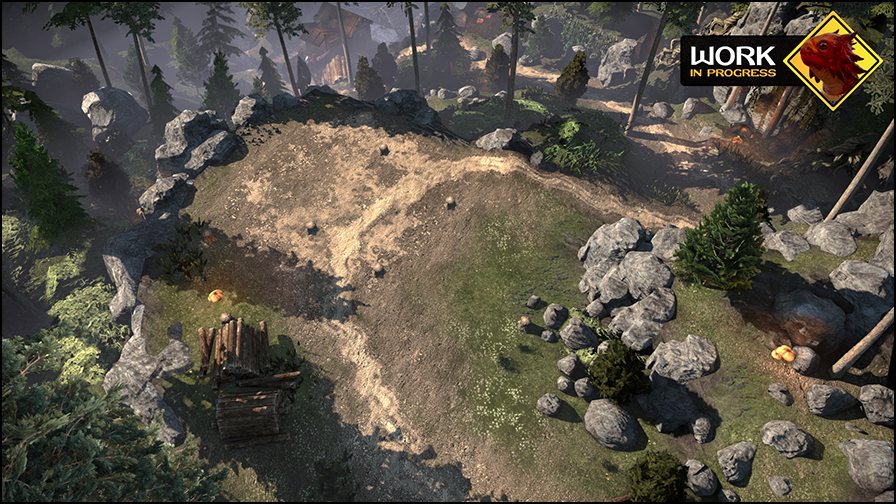 We would like to also use this opportunity to clarify some elements of the interface of the title. As game content, interface may also differ in the final version of the game.