Beta - Available Now! 06/03/2015 |

1970

komentarze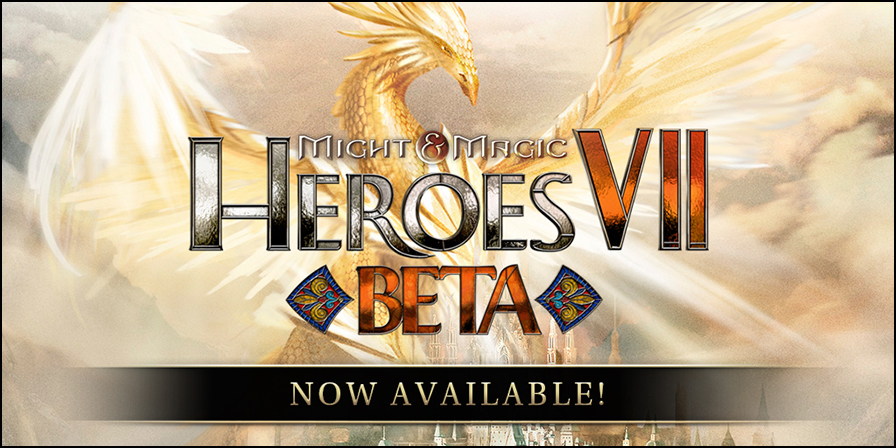 The time has finally come Councillors.
Starting right now, you'll be able to test the game for the first time and get a glimpse of the MMH7 experience!
Join the Beta and be the first to enjoy both Haven and Academy factions with their complete line-ups through two playable skirmish maps. In solo or multiplayer, you will also have the opportunity to discover the eagerly awaited Random Skills feature.
For more information about Beta content, join us on the
dedicated forum
or check out our
Twitch session with the devs
.
During this Beta phase, activity on the website will be reduced in order to give priority to Beta management and provide feedback to players.
Please keep in mind that the game is still in development and this Beta will be of great use for our team to identify areas of improvements thanks to your feedback.
If you have any questions or comments you would like to share, we recommend you join the official
Beta forums
. You can also use the dedicated form
here
to submit your bugs directly to the team.
Finally, don't forget to claim your free extra compensation MMH7 Beta key if you pre-ordered, Councillors! More information on
this news
.
Thank you again for your commitment and your help.
Enjoy the Beta!
The M&M Team.