[April Fools'] Discover MMH7: AR_Experience 04/01/2015 |

508

komentarze
Since last Christmas, some members of the team have been working on a secret project, that we were finally able to reveal during the press event of Might & Magic Heroes VII! Only a limited number of attendees had the opportunity to discover this project behind closed doors, but today we want to give you a first glimpse of Heroes' future!
As you may know, many actors in the gaming industry are developing solutions to enhance our gaming experience through virtual & augmented reality. Even if some of them appear to be a "still far from us"-future, our R&D lab studied various technologies to adapt the Heroes experience.

Might & Magic: Heroes combats are similar to a chess game in various points. But what if the limit of the screen was broken and you were able to play as a real board game? This technology is coming closer and you will be able in only a few months to add augmented reality to your screens, especially to your tablets!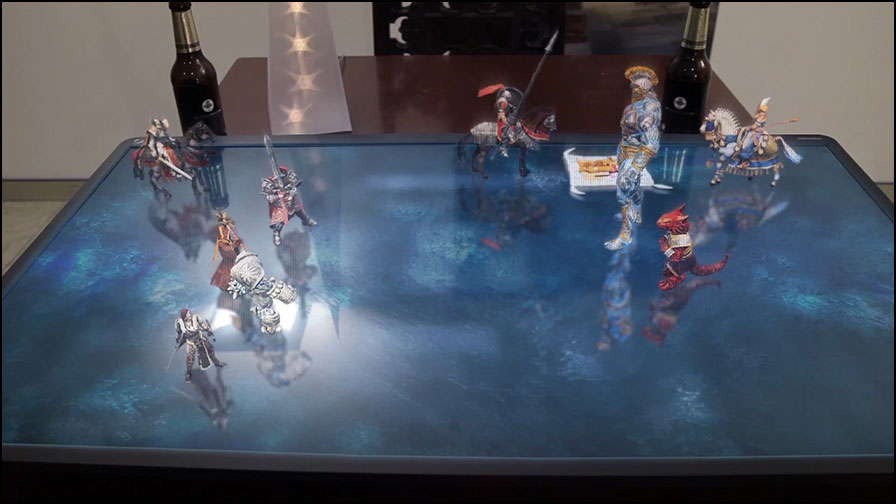 Nowadays, many people are using their smartphones to play games or to control applications. Thanks to the MMH7 AR (*Augmented Reality) Experience application, you will be able to control the reality right in front of you!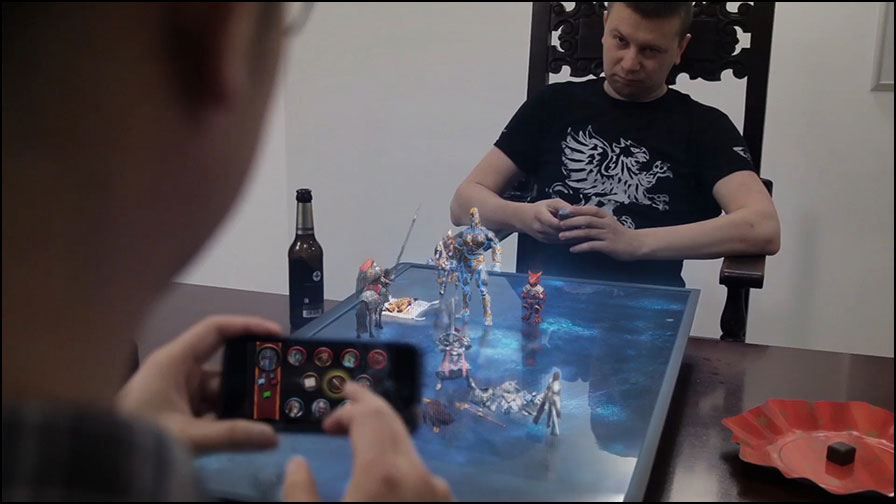 Without further delay, it is now time to discover the first prototype of this project live through the epic fight between two men seeking for justice.
Stay tuned for more information about this exciting project that will completely redefine your Heroes experience!