Community Maps & Mods 10/22/2015 |

145

comments
Hello Heroes,

While the team is currently working on a new patch (more information on this update to be shared tomorrow), we would like today to take the time to congratulate all of you who already created great content from MMH7 map editor! Special thanks to Cta, mr.budilnik, Dark Whisperer, 3Lion and Valen-Teen!
We would like also to thank the great platforms allowing players to share their creations with the already well known
Maps4Heroes
but also the newly created
HoMMdb
! Do not hesitate to check them out and share your links too!
Maps: unzip the content of the maps in the following folder: My Documents\My Games\Might & Magic Heroes VII\MMH7Game\CustomMaps\AdventureMaps\

Mods: current mods proposed on those websites are currently focusing on direct modifications of the game files, please carefully read related documentations and use them at your own risk only – no official support of those modifications.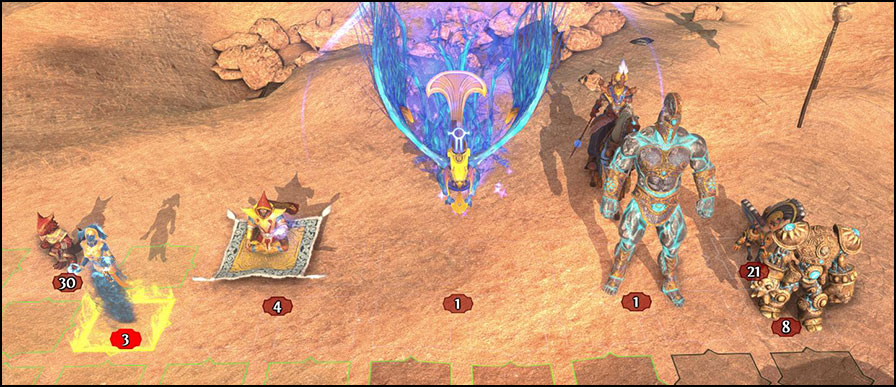 We are looking forward to the development of this list of maps and mods and will continue to provide post launch support on the editor as for the game itself.
Our current focus is to provide the best experience with the game by fixing all technical issues in best delays but we will also prepare as previously announced tutorials for the map editor to ensure everybody can unleash its creativity!


Best,
The M&M Team.