Dive into a MMH7 journey 09/17/2015 |

375

kommentare
Hello Councillors,

The time has come for a brand new video of Might & Magic Heroes VII to prepare its release on September 29th!

Let us guide you through the massive content Might & Magic Heroes VII has to offer, from playable factions to the various game modes offered by the title and even more...
Get ready to discover the story of the ascent of Ivan on the throne and the precious learnings from the past of his fellow Councillors with this new official wallpaper :)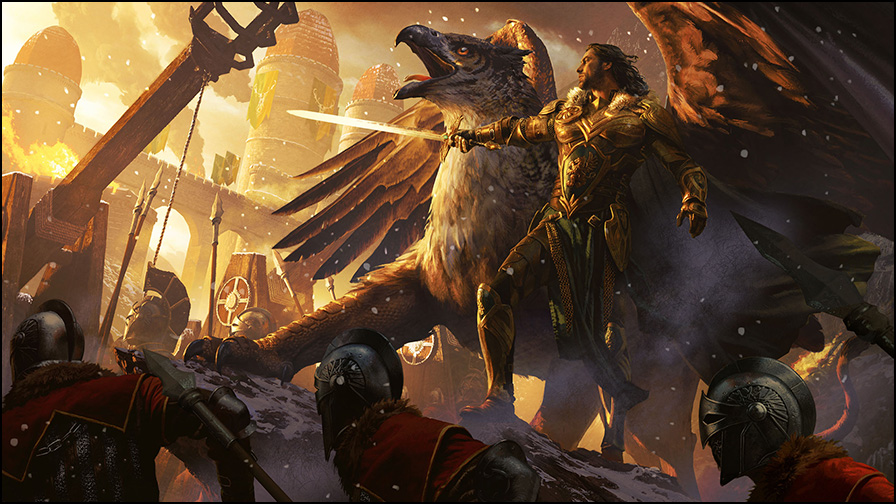 Release is just around the corner but we would like to thank you all again for your participation to Closed Beta 2 and share with you some key facts about this last event!

The M&M Team.